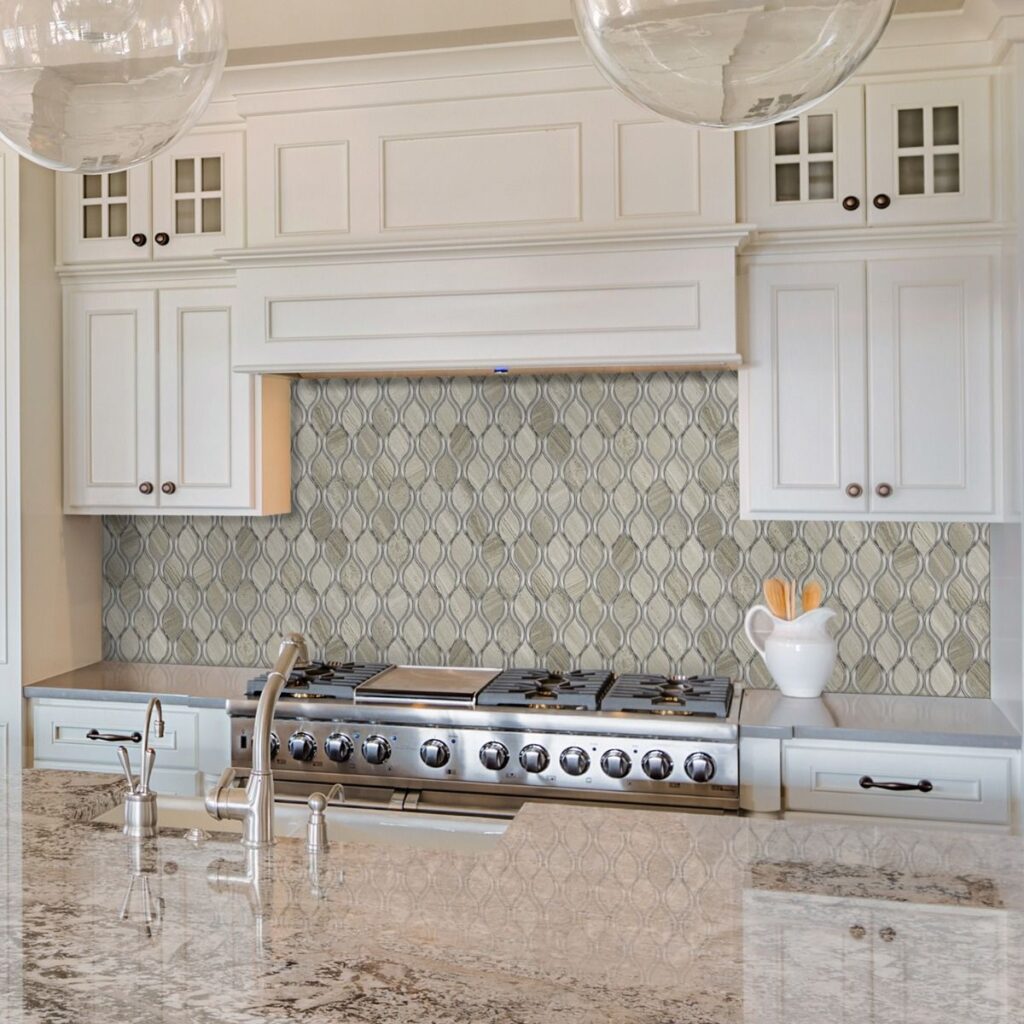 DO YOU HAVE ANY QUESTIONS?
Submit your inquiry online and one of our team members will respond within business hours.
We look forward to hearing from you and learning how we can best help with your project!
TILE AND SOLID SURFACE BACKSPLASH
Create the perfect Backsplash, Shower or Accent Wall using a wide variety of tile types including Solid Surface, Subway, Glass and Metal Tile. Wherever they are installed, a tile backsplash or accent wall – will elevate the look of your home or commercial project.
It seems so easy but in reality, a blank slate can be intimidating. Let our Tile Partners help to make this an exciting opportunity to personalize your home. The Cabinet Smith is well connected with friendly experts who will help take the guesswork out of tile design and help to coordinate it with your new Cabinet Colors and countertops. Learn about the design process and gather ideas featuring dozens of design styles, from traditional to contemporary.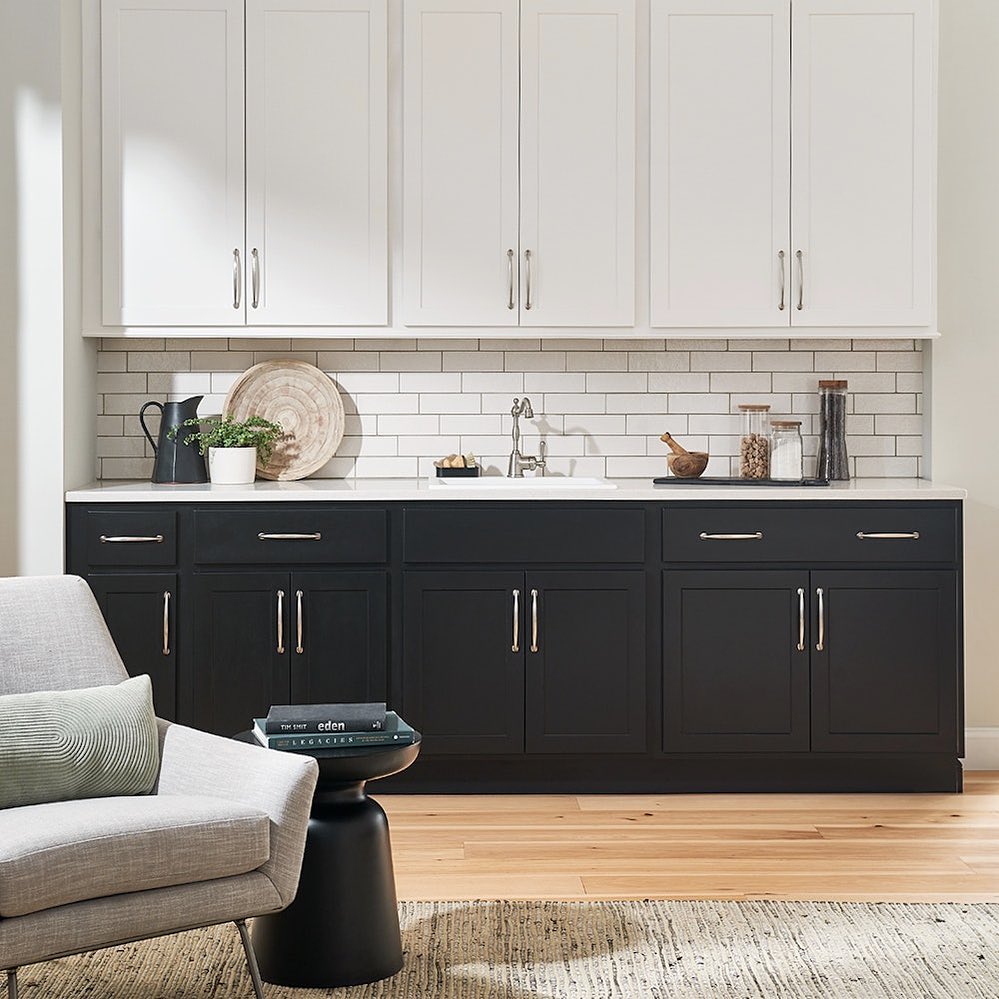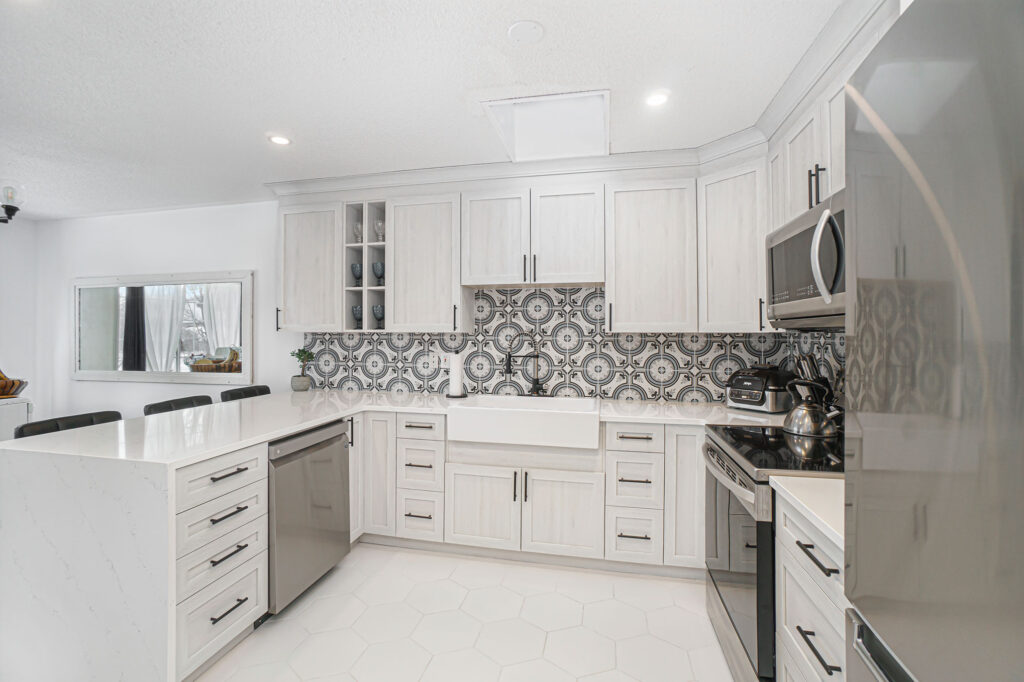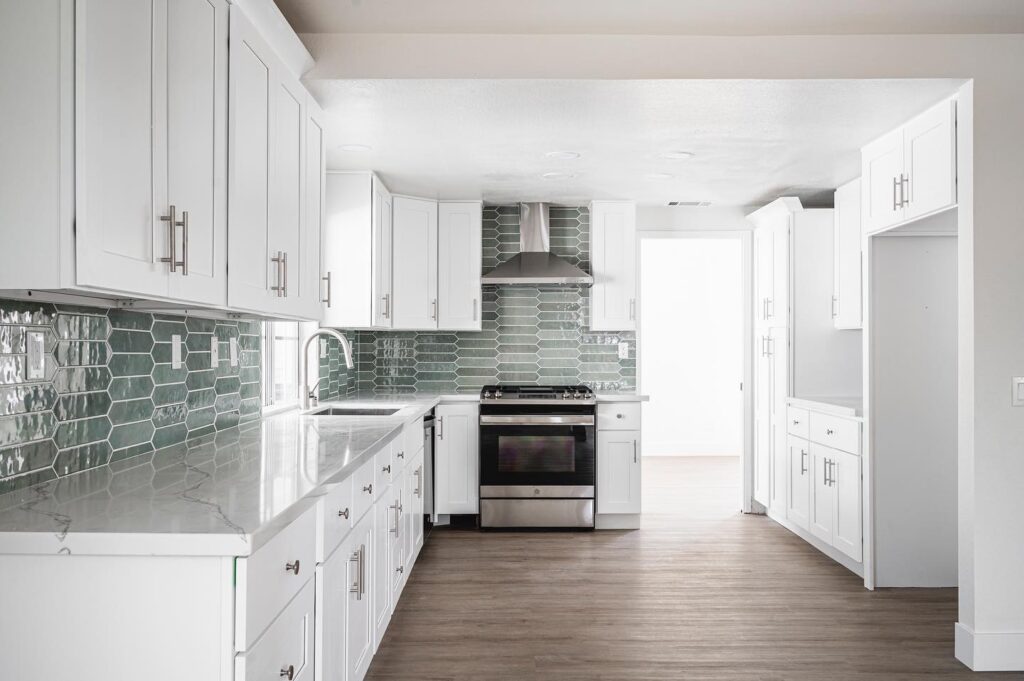 Renzo Jade Pickett Tile by missurfaces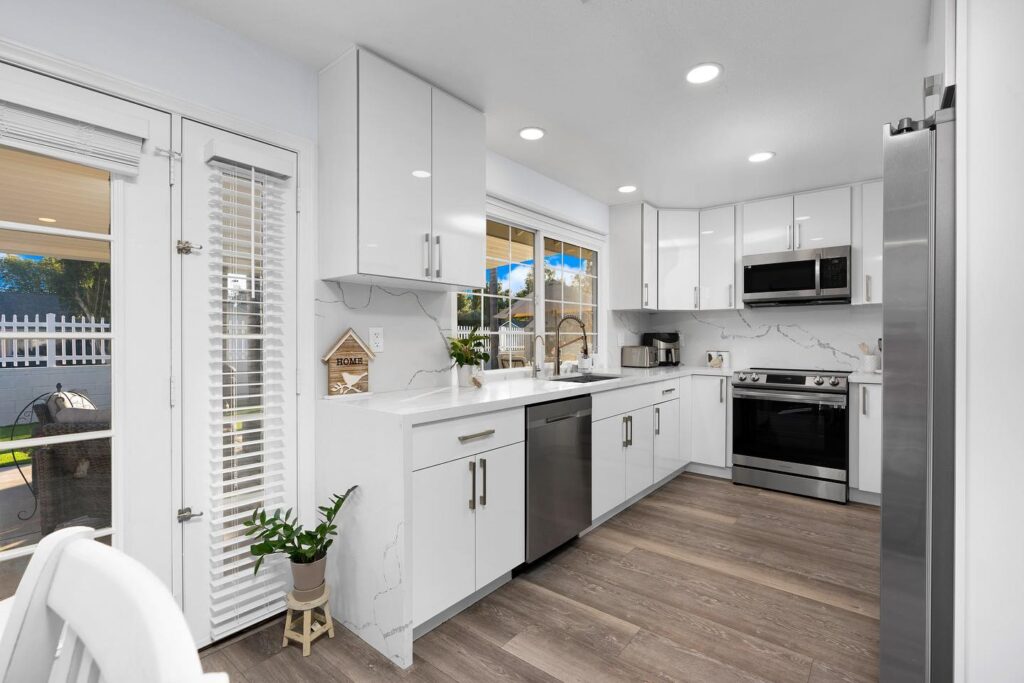 Calacatta Laza Quartz Backspash by msisurfaces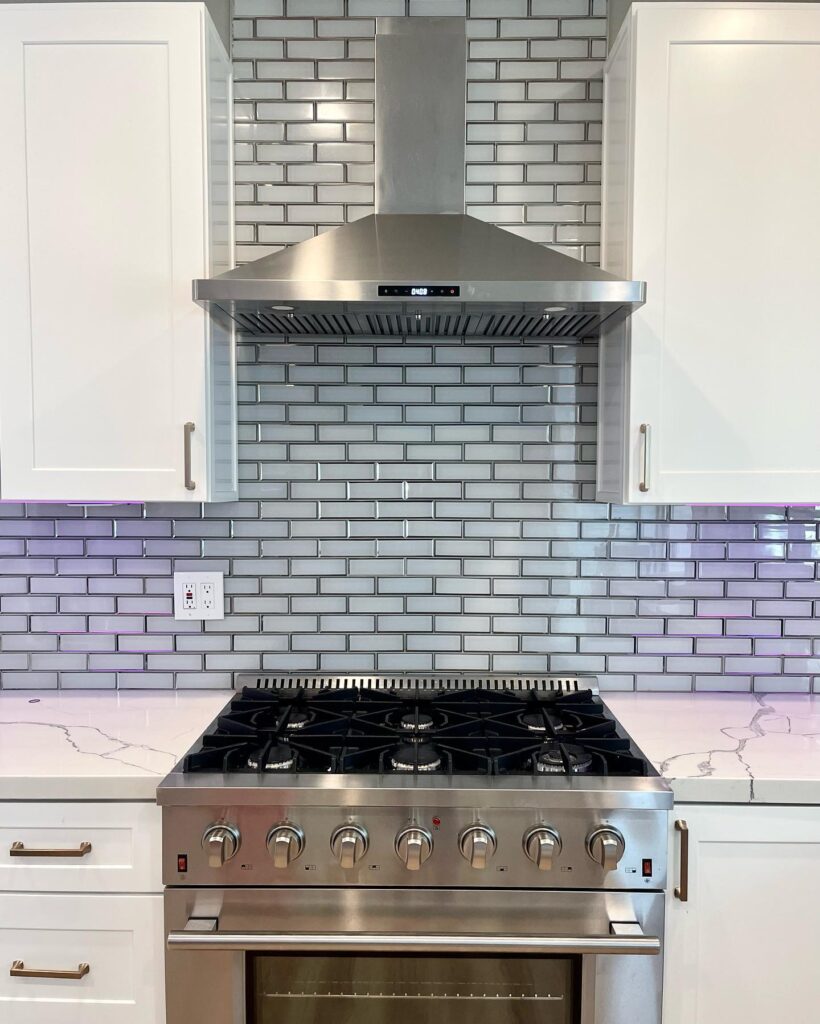 Ice Bevel Subway 2x6 by msisurfaces
CONSIDER THE BIG 3; LIGHTING, SIZE AND FINISH
As you plan for your space, it's important to consider how lighting affects the look of the tile, what size is right for your space and what tile finish will best complement the rest of your kitchen. Be smart about your investment by getting all the facts first.
choosing A backsplash. will it be a focal point?
This answer will depend on exactly what work is being done but generally speaking, any Carpentry additions or modification would be completed first, then new countertops, backsplash and finally Cabinet Painting. When replacing your kitchen countertops, the backsplash will always be done after the new countertops are installed.
The Cabinet Smith has a dedicated team of Professional Installers who will prepare your existing wall space and install your new tile. During our consultation, we'll provide our clients with recommendations to wonderful designers that are experts at what they do, as wll as, where to purchase Tile.
A picture is worth a thousand words and walking into a big box store can be overwhelming, especially if you haven't done this in a while. Unless you already know exactly what you're looking for, most homeowners find it easiest to first look at kitchen backsplash images on line. Do a simple internet search using the exact key words of what you want to see. For example, in searching for the look of the image below, type in "white kitchen cabinets, gray countertops and light gray subway tile."