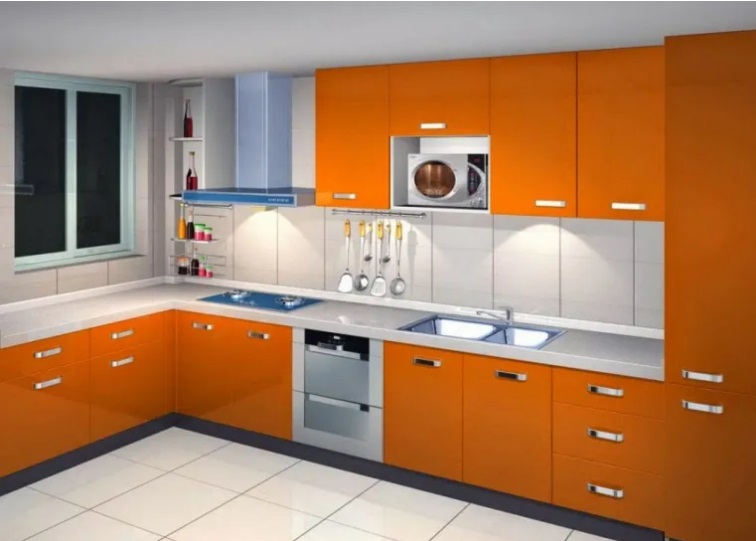 DO YOU HAVE ANY QUESTIONS?
Submit a business inquiry online or visit the nearest BuildWall office.
Our support available to help you 24 hours a day, seven days a week.
NEW CABINET DOORS & DRAWER FRONTS
Whatever you need to reconstruct in your house, our experts will develop a plan with the best options and do all the project and to do reconstruction itself.
What is Cabinet Refacing?
If you're like many homeowners, you plan to keep the existing layout of your kitchen exactly the same but wish to renew and update its look. Cabinet refacing, also known in the industry as cabinet resurfacing, lets you keep your existing kitchen intact while completely transforming its appearance.

Kitchen cabinet refacing includes reinforcing your existing cabinet frames with a durable ¼" plywood, then a veneer of real wood or maintenance-free laminate is applied over the plywood. Our expert craftspeople perform precise measurements to ensure your new refaced cabinets boxes are seamless and color-matched to perfection with your new doors and drawer fronts. The transformation is finally completed with your choice of new hinges, knobs and/or pulls, and molding.
Our method of refacing cabinets is conducted by experienced and certified installation professionals. The process involves 4 primary steps that resurface, reinforce, and reinvigorate your cabinetry.
The cabinet refacing Process