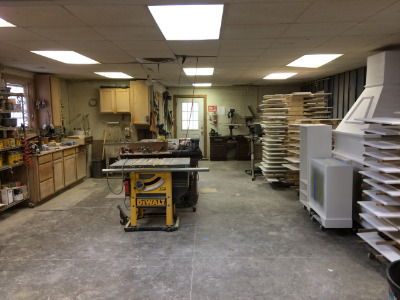 CONTACT US TODAY FOR A FREE ESTIMATE ON ANY OF OUR KITCHEN CABINET SERVICES.
Getting the kitchen of your dreams is closer than you think!
SPRAY-ON, QUALITY FACTORY FINISH
When you choose to have your cabinets kitchen painted from our Cabinet Smith Team, you're getting the best in the Carolinas! Our kitchen cabinet painters have over 38+ years of combined experience in CABINET painting and refinishing, and we know the best tricks to getting a beautiful and lasting finish.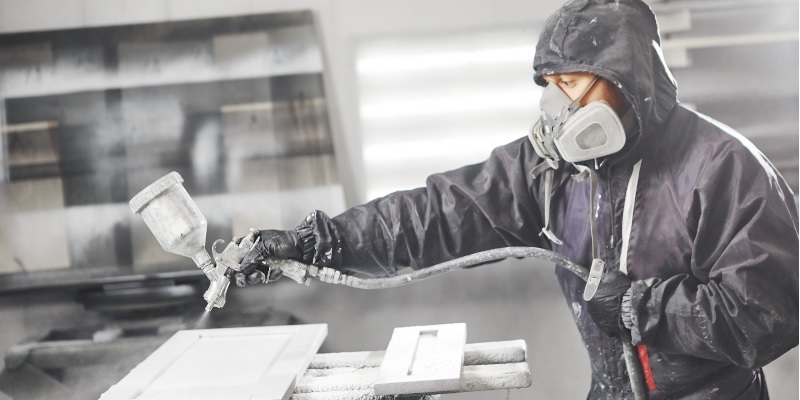 Our process is superior in many ways. We want your cabinet refinishing to last and continue to look great without showing signs of wear – a problem with your standard cabinet paint material! We're looking forward to explaining how our factory-type finish will withstand everyday use so that you can be confident in your investment, and with the majority of the painting completed at our local off-site facility, your family will experience limited downtime!
When your cabinets are in good shape and still have plenty of life in them, painting your cabinets can be a great way to get a new and refreshed look from old cabinets. Getting a great, factory-fresh finish isn't easy, but our cabinet painters deliver quality finishes and colors that will revitalize your cabinetry and your kitchen.
Our Featured projects. Paint