Custom Pull Out Shelves Installed in 4 Weeks or Less!
Our Pull-Out Shelves are custom made-to-perfectly fit your existing shelf space & will increase the usable storage space of the cabinets in your home. 
They are ideal for your kitchen, pantry, bathrooms, laundry room, linen closets or garages, and come standard with our full-extension, soft-close glide rails. 
Learn How to Get Started with
a New Kitchen Look
When you're unhappy with the look of your cabinets, it can be hard to see the potential that lies within your space and even within your existing cabinetry! Here at the Cabinet Smith, we have been revitalizing kitchen, bathroom, laundry room and pantry cabinets through a variety of different methods for quite some time now. We would love to show you all your cabinet options, including Painting, ReFacing or RePlacing.
WHAT MAKES pull out shelves so great?
Our rollout shelves are built with quality in mind, at half the cost of our competitors
and installed in half the amount of time!
FEATURED pull out PROJECTS
We transform kitchen ideas & visions into award-winning projects.
BuildWall is a diversified construction company, made up of teams of people who are proven in their industries. All working to design, build, transport, operate, and maintain projects all over the USA. But we believe that projects are about more than concrete and steel.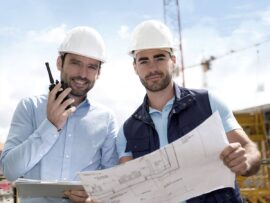 During our work we have been following our commitment to clients and all stakeholders about providing the best services and to show high-class results.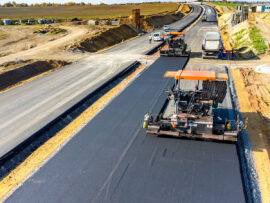 We use the best materials and the latest technologies, therefore we are confident in the quality of roads we do. Our experience and long-term business life prove it is true.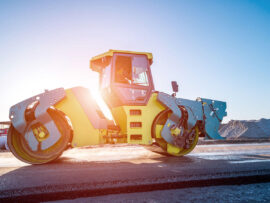 We stand for following our company's values, which maintain our successful work. We always try to do our job better and present to our contractors a new durable road.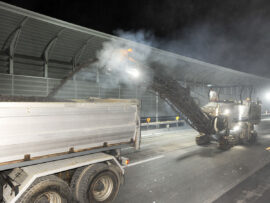 A safe work environment requires good process, commitment and total safety awareness. Each and every member must understand that safety is the primary mission of BuildWall.
pull out shelves & Cabinet testimonials

Positive: Professionalism, Quality Warren and the Cabinet Smith team did an excellent job refacing our kitchen cabinets. They were meticulous in their measurements and we could tell they were very thorough in the planning process. They gave us great information about the hardware, soft close hinges, paint color, molding choices and more. Berto the carpenter was very pleasant, knowledgeable and trustworthy which we appreciated. He also kept the kitchen as clean as possible during the installation. We are extremely pleased with how the cabinets turned out and the quality of the work! Warren came back when the job was finished to make sure everything was to his (and our) expectations. Thanks to Warren and team! We love our cabinets now! Services: Installation, Cabinet repair, Cabinet installation

Positive: Professionalism, Punctuality, Quality, Responsiveness, Value Extremely pleased with the quality of the work done, and with the employees that performed tasks! Service: Cabinet refacing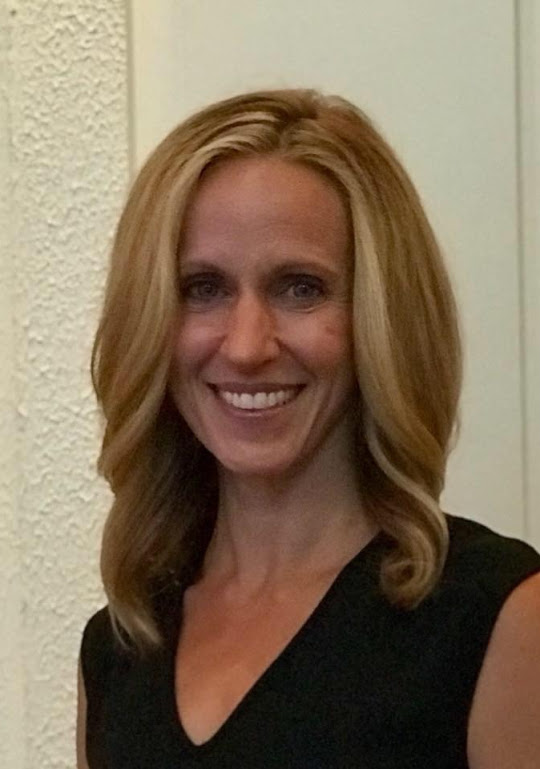 Had our cabinets repainted through Warren Stone. They did a fantastic job. Warren was easy to work with, friendly and responsive. Wilson and his brother did an amazing job. They were timely and respectful of our house and cleaned up when they were done. We will definitely use them again!

We hired them to install new cabinet doors and drawer fronts throughout our kitchen and to paint them along with the existing cabinets. We are very pleased with the quality of the materials used, the paint colors, and the labor to install them.

Very pleased with the painting of my kitchen cabinets. Did an excellent job and very helpful in suggesting ideas I might want to consider. Very nice people to work with and great turn around. Cabinet doors and drawer fronts painted in the shop and only the frame painted on site.

Our experience with The Cabinet Smith was one for the books. Warren was fantastic, keeping us in the loop. Wilson and his partner were neat, precise and did an excellent job painting our cabinet frames. The house was pretty much dustless after sanding. Joey, the carpenter, installed ship lap. His precision was parallel to none we'd ever seen. One piece at a time, being sure all was even.
We would recommend The Cabinet Smith to anyone who needs a kitchen redo!

Had the team from Cabinet Smith come out to give the kitchen a new look and could not be happier.
Quick turnaround from start to finish.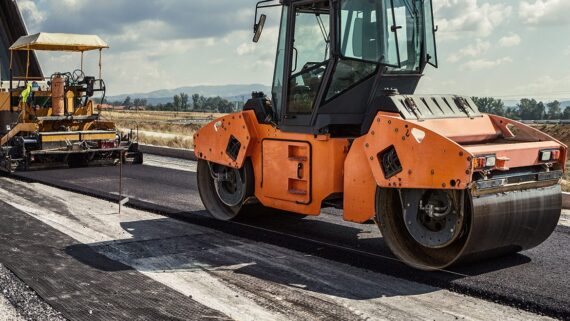 The Sanford Stadium project consists of three main areas of improvement that will enhance the game day experience for the...
Check out the video case study of our $168 million renovation of the Rose Bowl in joint-venture with Bernards Construction...
See what pull out shelves can do for you
Discover your cabinet's potential.
Let us bring the showroom to you! See our beautiful samples in your home and get free advice.